Setting up salary sacrifice super contributions

To contribute to your super via salary sacrifice, you'll need to set up a deduction from your before-tax pay through your employer. We recommend you have a chat to your employer or payroll to make sure you're able to make before-tax contributions from your pay into your super account.
Consider the Concessional Contribution cap so that you don't end up paying more tax than you need. Also, make sure you are eligible to contribute before making a contribution.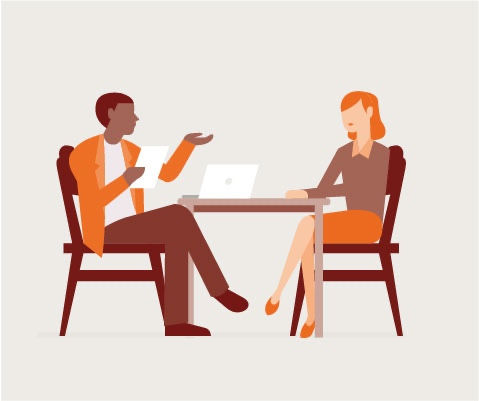 Step 1
Talk to your employer about your options to set up a salary sacrifice arrangement and how much you'd like to deduct from your pay. And, understand if salary sacrifice contributions will impact any other employment entitlements such as termination payments, bonuses and employment benefits.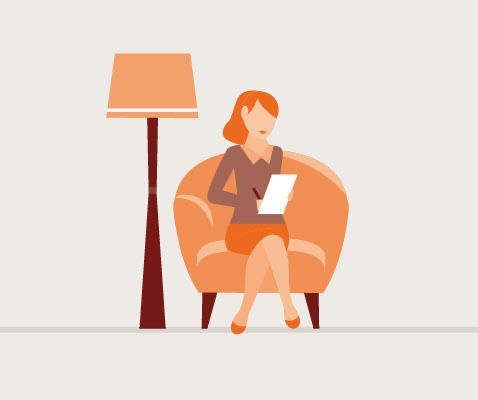 Step 2
If the arrangement is right for you, complete our salary sacrifice form and give it to your employer so that they can set up the contributions from your before-tax pay into your super.