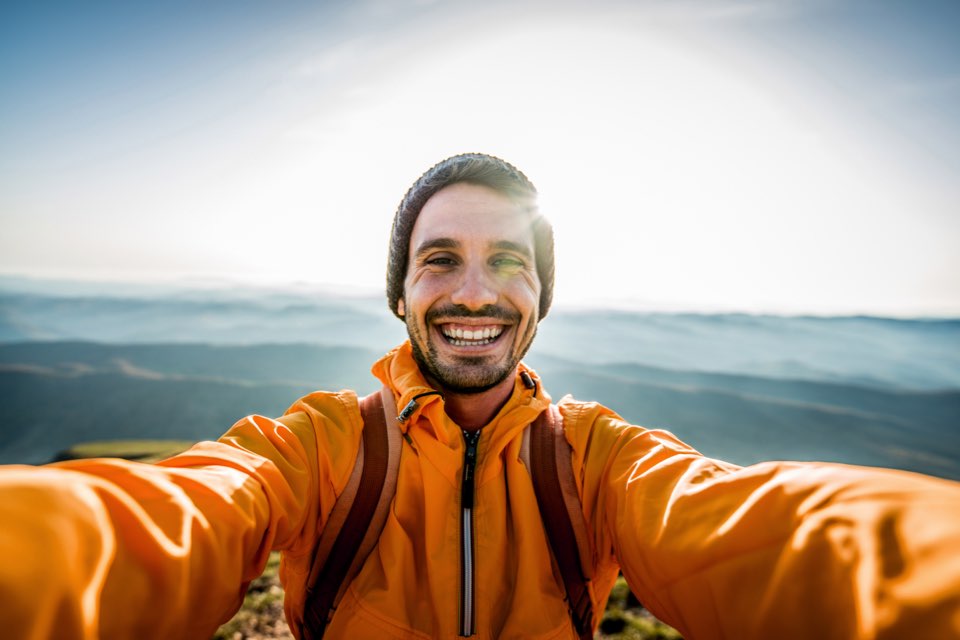 Things to consider before you consolidate your super
Know how MLC's performance stacks up
Find out how current events have shaped financial markets and how your super is performing.
Check your insurance
If you have insurance with another super provider, you may be able to consolidate it with us. Make sure you consolidate your insurance before consolidating your super, and that you have appropriate insurance cover established in your chosen super fund. Once you consolidate your super, any insurance cover in your other super accounts will be cancelled. It's also important to be aware of impacts this may have on the fees you pay, and tax on your super. If you're unsure, seek financial advice.