Diversified investing with MLC Index Plus

By investing in an MLC Index Plus portfolio, you're investing in thousands of companies around the world. Scroll down to see a selection.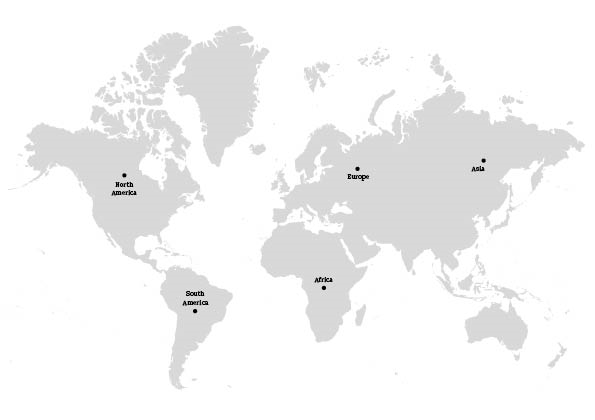 Source: Factset, 30 June 2018. Investments are in the MLC Index Plus Balanced portfolio in MLC MasterKey Super & Pension Fundamentals.