Diversified investing with MLC Index Plus

By investing in an MLC Index Plus portfolio, you're investing in thousands of companies around the world. Scroll down to see a selection.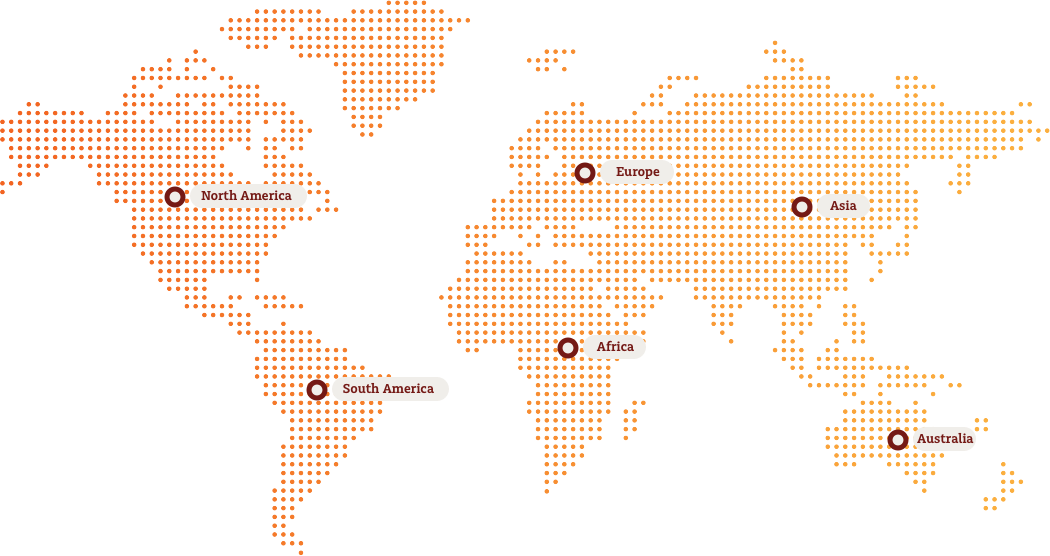 Source: FactSet, 31 December 2019. Investments are in the MLC Index Plus Balanced portfolio in MLC MasterKey Super & Pension Fundamentals. References to specific companies are for illustrative purposes only and should not be taken as a recommendation to buy, sell or hold securities or any other investment in that company. Securities mentioned in this source may no longer be in the Fund after the time of preparation.